editor
Tue, 01/11/2022 - 23:39
Below is the official entry process and deadlines to enter the European Championship 2022 in Arco/Garda/Italy. in September. As it is a closed (Limited to 100 sailors) event, please read carefully the details and consult with your National Associations if you have any questions.
The following procedure will be applied for the contingent and registration process.
Date & Action
31.1.2022
IACA publishes the Allocation per National Association based on fee payments and membership.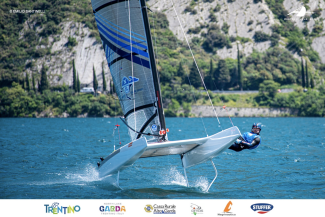 editor
Sun, 01/09/2022 - 23:21
Still smarting from their recent Cricket draw with England, the Aussie sailors prepare for their Nationals. John Dowling reports.
The Australian nationals start today at Royal Queensland Yacht Squadron with a severely depleted fleet due to Covid. Only 28 boats equally split between Open and Classic will be on the start line in Moreton Bay at Brisbane. Several practice races were held yesterday in perfect 12-15 knots and small chop.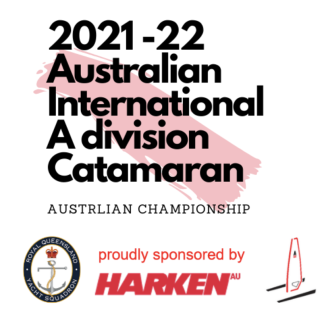 editor
Sun, 01/02/2022 - 10:07
We thought this would be a great time to make another announcement about the upcoming event.